Welcome
United Nations Convention on the Rights of the Child
Article 29 - Children's education should develop each child's personality, talents and abilities to the fullest. It should encourage children to respect others, human rights and their own and other cultures. It should also help them learn to live peacefully, protect the environment and respect other people.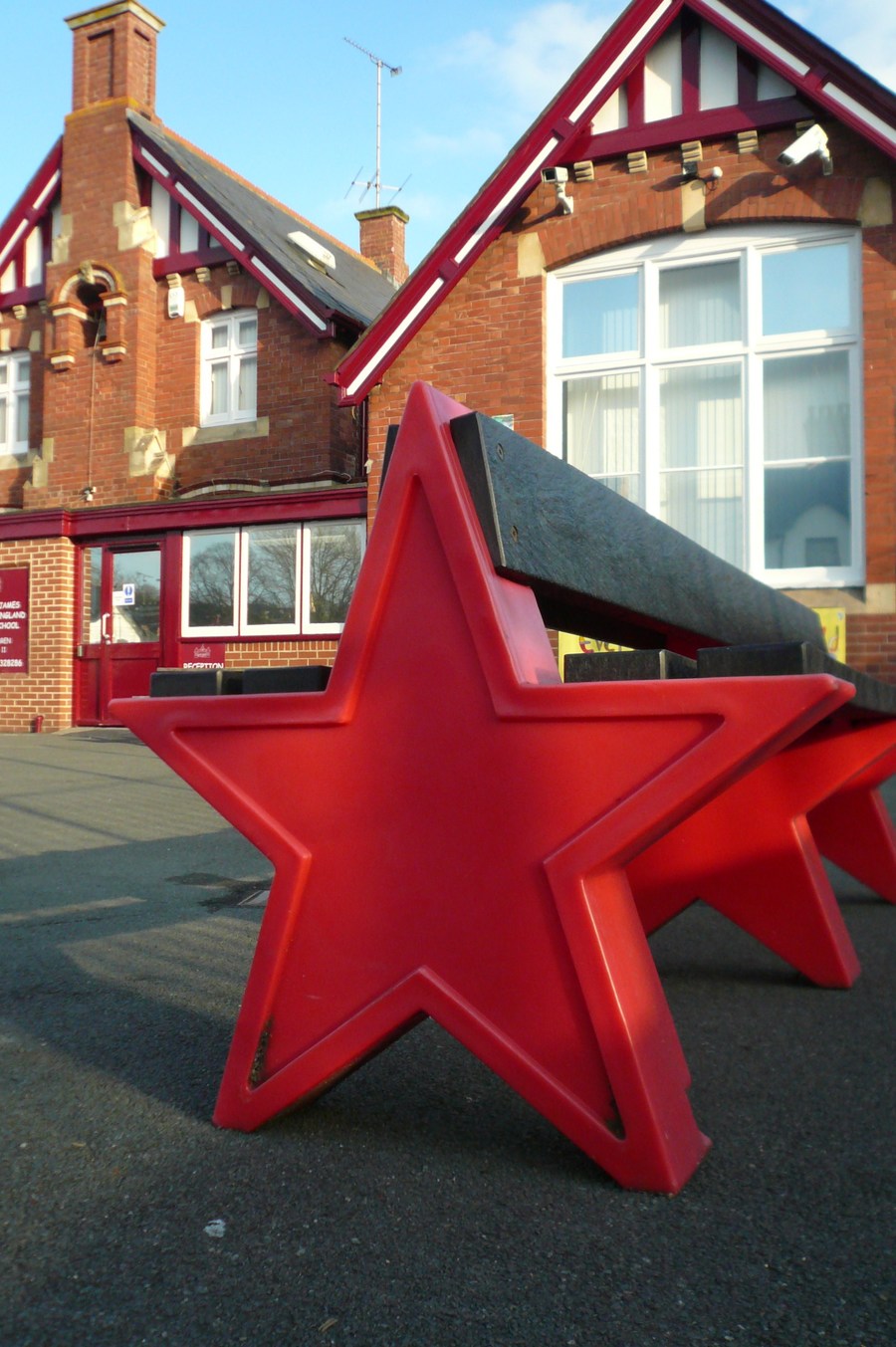 Our school has been serving the community here for over 100 years.
We are very proud of our school, which has been described as a 'beacon of hope' for families in the local area. As a Rights Respecting School, the children's rights, as written in the United Nations Convention on the Rights of the Child, form our core values and are encapsulated in Jesus' 2nd commandment (in the children's words): 'Treat others how you would want to be treated.'
We believe that children learn best when their rights, emotional and social needs are prioritised and this shows in our performance data which, over the last 5 years, has exceeded national expectations in many areas and makes us one of the top performing schools in Torbay.
A strength of our school is its size: we are a small school with a maximum number of 105 pupils. It means we know all the children well and can make sure that we do our best to develop their learning in a happy, safe, secure and rights -respecting environment.
At our most recent Ofsted inspection (February 2019), the school was judged as good. These are some of the strengths that Ofsted identified:
Leadership's unwavering dedication, promoted through your vision of 'every child an able child', is impressive.
Pupils are enabled to achieve well. They are academically, socially and emotionally well prepared for the next stage in their education.
Lessons are exciting.
Pupils say that they feel safe and trust school staff. They report that bullying is very rare in the school.
At our most recent Church schools inspection (September 2019), the school was also judged as good.
These are some of the strengths identified:
This is an inclusive family school where all are welcomed and supported.
This understanding school knows everyone by name, not least the headteacher, praised by a member of the parent community as, 'eccentric, but awesome'.
Meeting the wellbeing needs of the pupils and adults within its community is paramount.
This school puts the pupils at the forefront of everything they do and ensures all are able to reach their full potential. This is because all are listened to and treated with dignity and respect.
We know that education is best achieved by means of a positive partnership between parent, child and school. We strongly encourage parental involvement with class activities and are always pleased to welcome parents in school.
If you would like any further information regarding our school, please do not hesitate to contact us or make an appointment to visit us. We look forward to meeting you!