To check entitlement for free school meals please contact 01803 208244 or visit the School Office.
Universal Free School Meals
Our dinners are supplied by ISS. For more information please visit www.feedinghungryminds.co.uk
Dinners are chosen at registration, meaning your child picks from the menu exactly what they would like for lunch that day.
Payments to be made at the school office, in advance, at a cost of £2.15 per day or £10.75 per week.
Children are welcome to bring their own healthy packed lunch to school.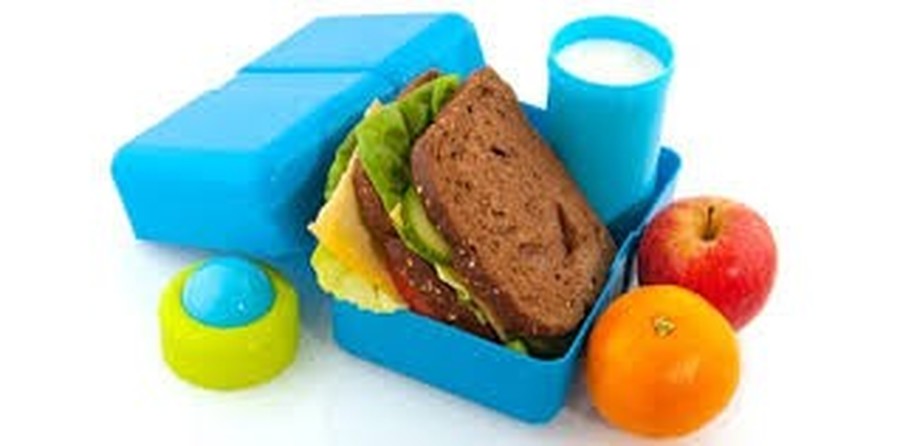 Please remember... no nuts, chocolate or fizzy drinks!