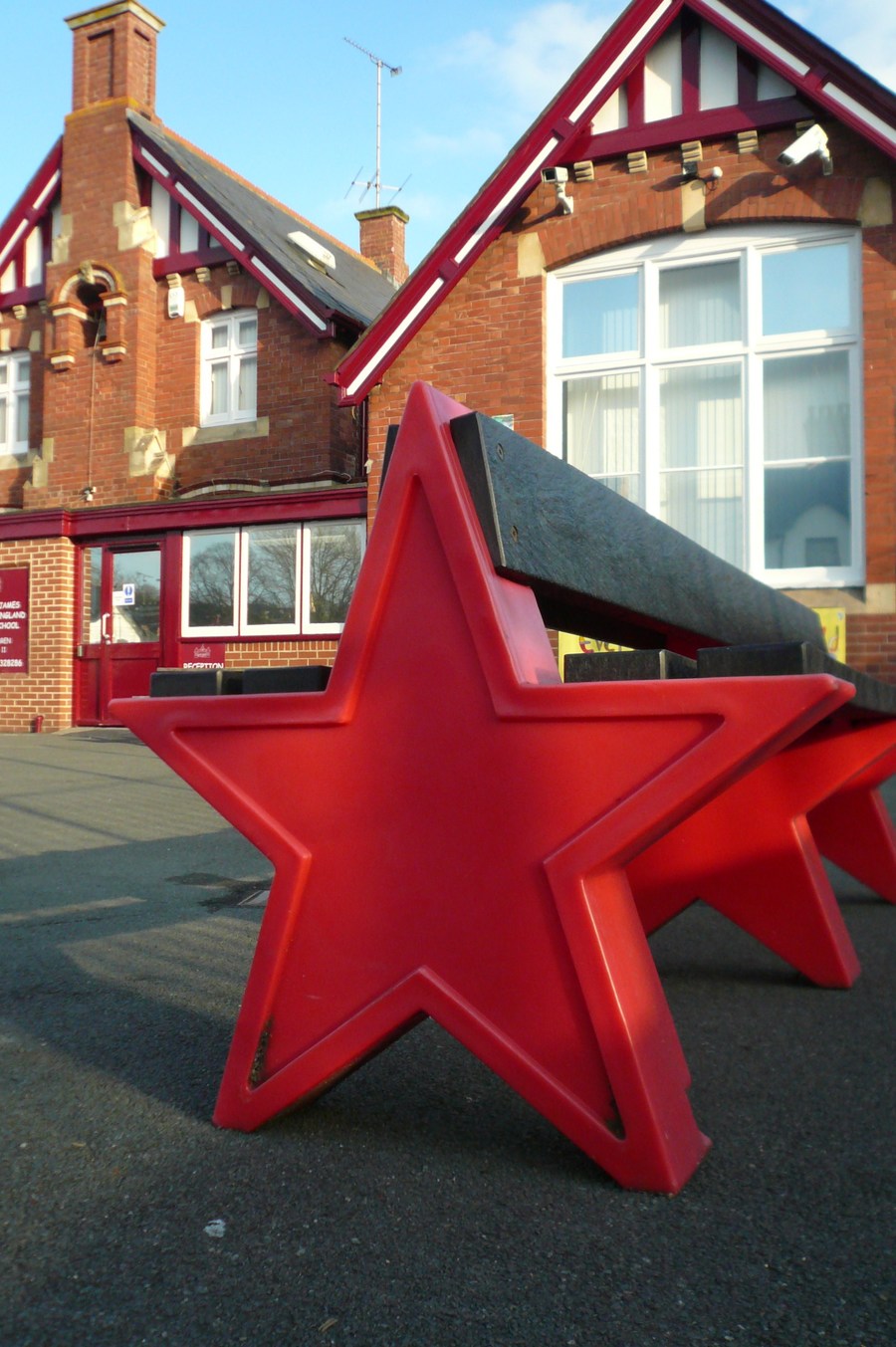 United Nations Convention on the Rights of the Child
Article 29 - Children's education should develop each child's personality, talents and abilities to the fullest. It should encourage children to respect others, human rights and their own and other cultures. It should also help them learn to live peacefully, protect the environment and respect other people.
Our school has been serving the community here for over 100 years.
We are very proud of our school, which has been described as a 'beacon of hope' for families in the local area. As a Rights Respecting School, the children's rights, as written in the United Nations Convention on the Rights of the Child, form our core values.
We believe that children learn best when their rights, emotional and social needs are prioritised and this shows in our performance data which, over the last 5 years, has exceeded national expectations in many areas and makes us one of the top performing schools in Torbay.
A strength of our school is its size: we are a small school with a maximum number of 105 pupils. It means we know all the children well and can make sure that we do our best to develop their learning in a happy, safe, secure and rights -respecting environment.
At our most recent Ofsted inspection, the school was judged as good. These are some of the strengths that Ofsted identified:
Teachers have high expectations of pupils. Pupils are expected to work hard and they respond well.

Children make good progress in reading, writing and mathematics.

Pupils report feeling safe and secure in the school. Their behaviour is good and is instrumental in ensuring the school is a harmonious community.

The headteacher provides excellent, dedicated leadership. At our most recent Church schools inspection (September 2014), the school was also judged as good, with one area judged as outstanding.
These are some of the strengths identified:
The school, through its distinctive Christian character, is outstanding at meeting the needs of all learners.

The school's highly effective leadership and the commitment of all staff to all pupils' well-being and academic development.

Pupils' behaviour in the specific context of the school is of the highest standard, all relationships across the school are positive and strong.

All pupils, of any faith or none, feel cared for and supported by the school's emphasis on inclusivity and love. They say they feel 'safe, happy and strong' in the school family.
We know that education is best achieved by means of a positive partnership between parent, child and school. We strongly encourage parental involvement with class activities and are always pleased to welcome parents in school.
If you would like any further information regarding our school, please do not hesitate to contact us or make an appointment to visit us. We look forward to meeting you!