Our Mission Statement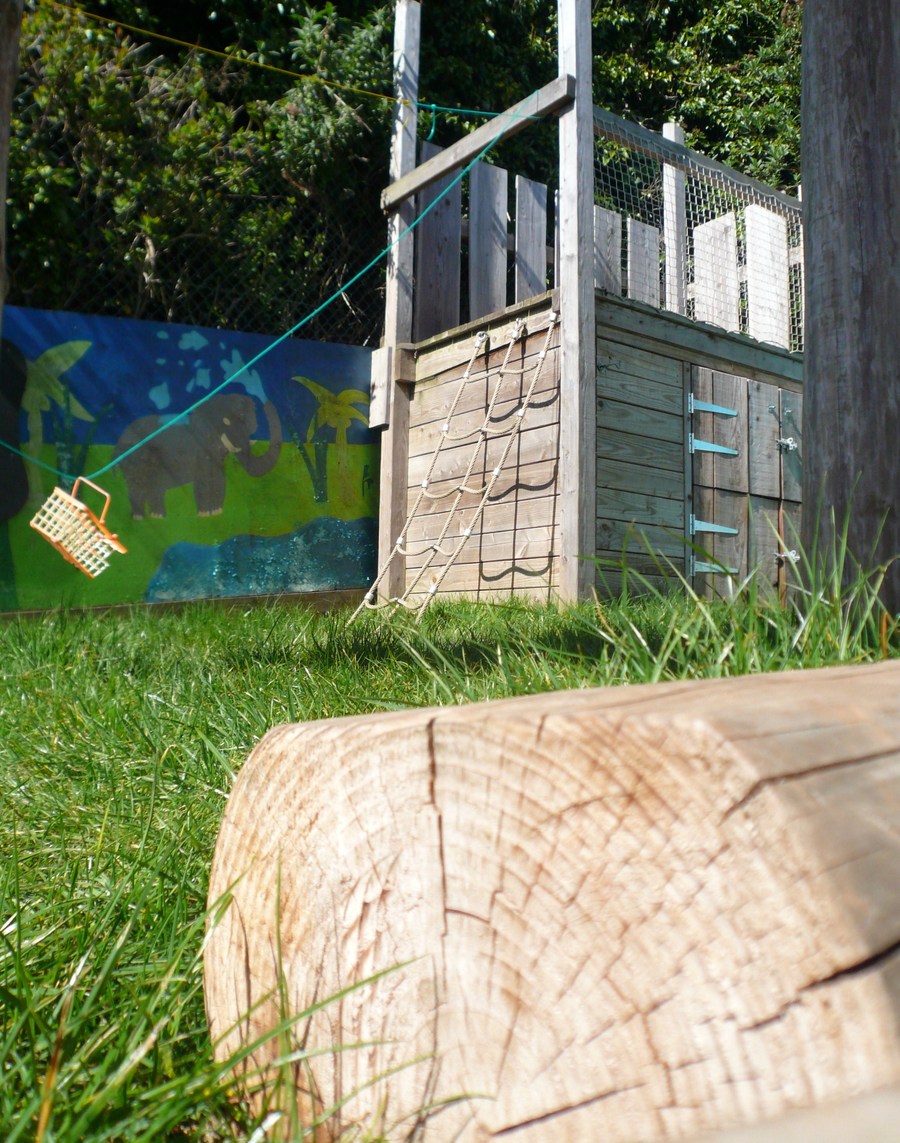 Upton St James is a Christian school, serving the needs of the community. Our school has been described as a 'beacon of hope' for children and families;
developing confident, caring children who are independent, creative learners and who work hard to achieve their best.
We are a Rights Respecting School. The children's rights, as written in the United Nations Convention on the Rights of the Child, form the core values of our school. They are aligned with the Church of England Vision for Education and encapsulated in Jesus' 2nd commandment (in the children's words): 'Treat others how you would want to be treated.'
We have the highest expectations for our children's learning, social and emotional aspirations. We want them to have a strong self-belief, self-respect and emotional resilience which will empower them. We work to provide quality learning that develops and extends their skills, ensuring that the school is a fully inclusive, supportive and equal environment where all children know they can achieve success.
We believe 'every child is an able child'. Education must develop every child's character, potential and ability to the full (Article 29, United Nations Convention on the Rights of the Child). All staff and governors have the responsibility to make sure this right is accomplished. This defines the purpose of our school.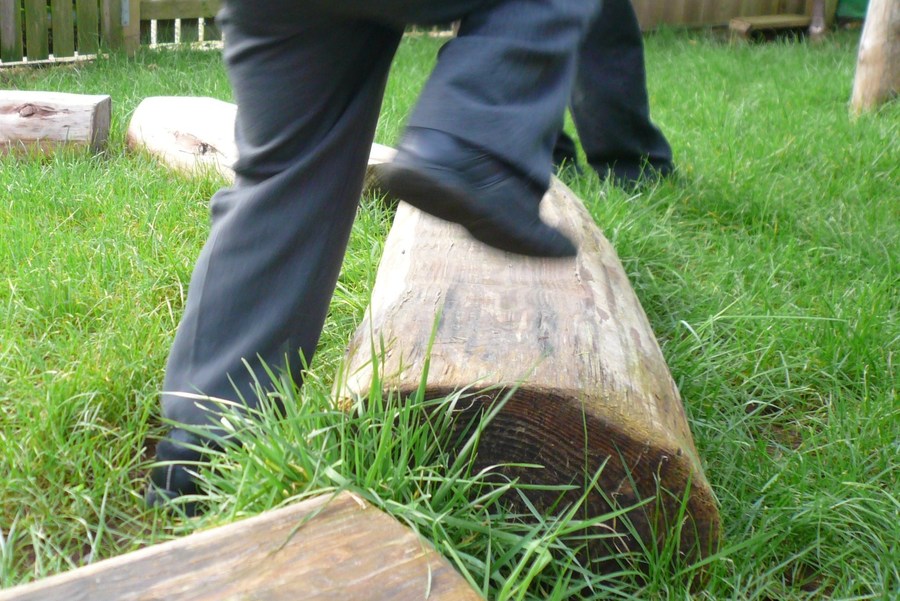 United Nations Convention on the Rights of the Child
Article 29 - Children's education should develop each child's personality, talents and abilities to the fullest. It should encourage children to respect others, human rights and their own and other cultures. It should also help them learn to live peacefully, protect the environment and respect other people. Children have a particular responsibility to respect the rights their parents, and education should aim to develop respect for the values and culture of their parents. The Convention does not address such issues as school uniforms, dress codes, the singing of the national anthem or prayer in schools. It is up to governments and school officials in each country to determine whether, in the context of their society and existing laws, such matters infringe upon other rights protected by the Convention.