Opening Times
Times of the School Day...
8.45 am - 8.55 am - Arrive in class
8.55 am - 9.00 am - Registration
10.30 am - 10.45 am - Playtime
12.00 pm - 1.10 pm - Lunch - KS1
12.10 pm - 1.10 pm - Lunch - KS2
2.10 pm - 2.20 pm - Playtime (KS1 only)
3.15 pm - Home time (KS1)
3.20pm - Home time (KS2)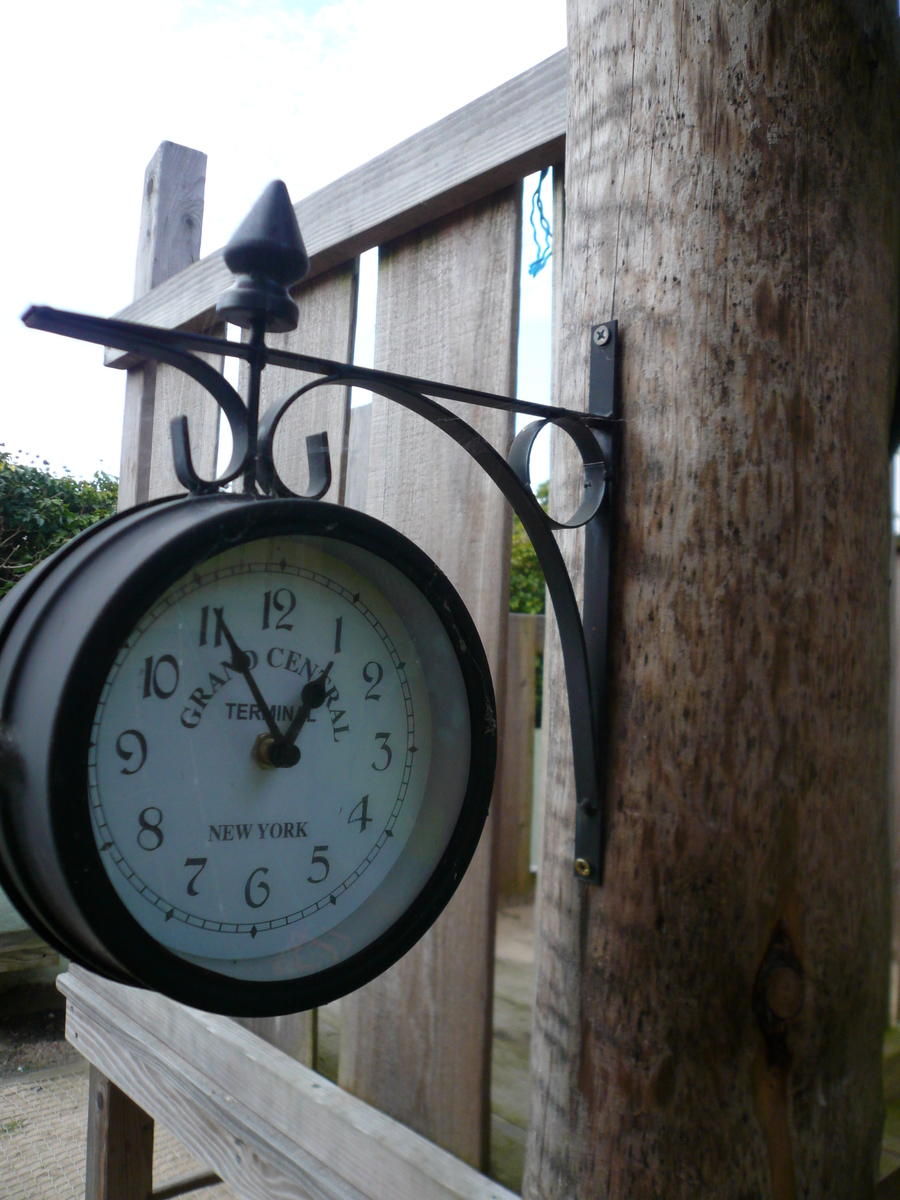 The school door is opened at 8.45 am.
There is no supervision in the playground before 8.45 am therefore children are not encouraged to arrive before that time.
Children are expected to be punctual and lateness will be monitored.
All children arriving after 8.55 am must go to the school office.
Children in Reception and Key Stage 1 must be collected at the end of the school day.
In the interests of the safety and security of the children we would like to know if for any reason there are any changes in people collecting children at the end of the day, please contact the School Office.