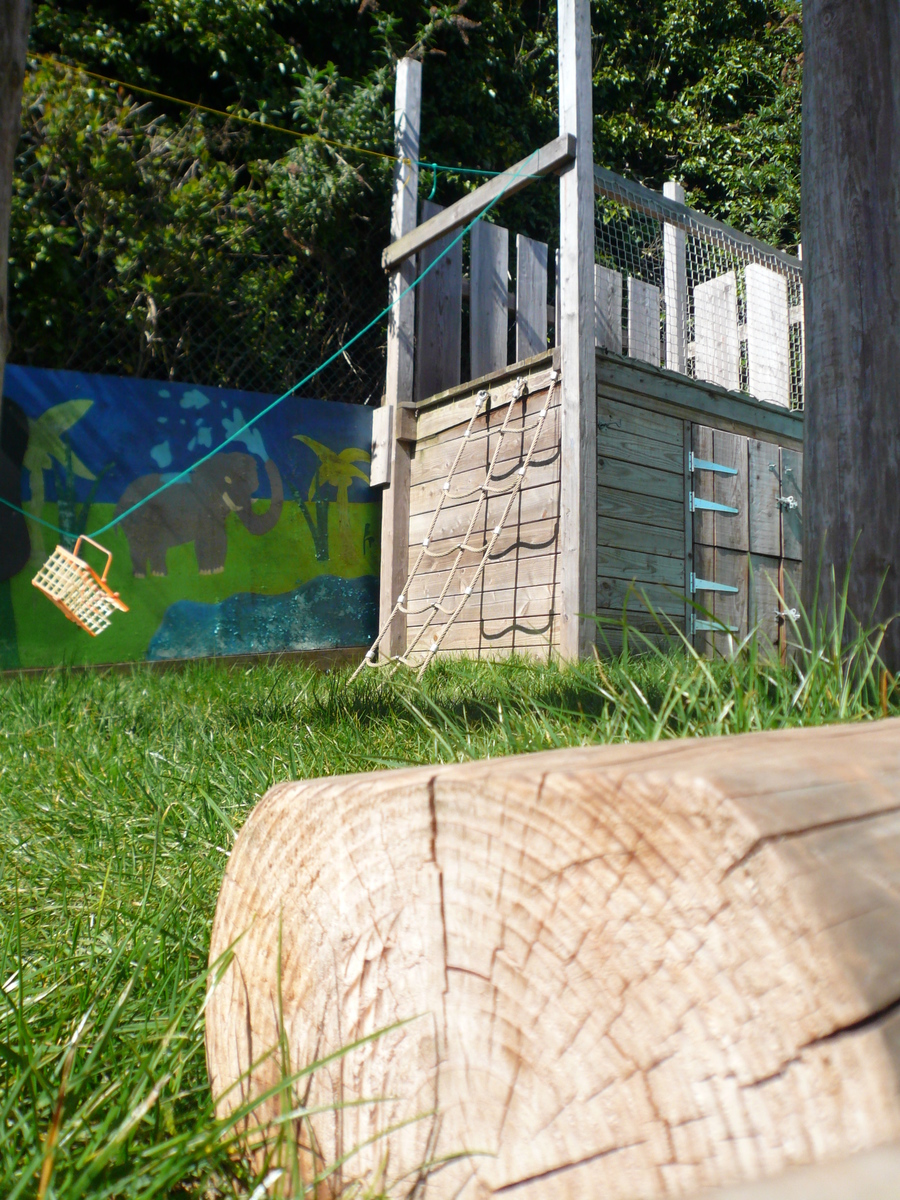 United Nations Convention on the Rights of the Child

Article 31 - All children have a right to relax and play, and to join in a wide range of activities.
Our recently renovated Outdoor Learning Area is a hidden retreat where each class can take learning beyond the classroom.

Outdoor learning has many benefits:
builds confidence, independence and self-esteem




develops teamwork and problem solving




encourages curiosity and exploration empowering children in the natural environment




improves spatial awareness and motor development




brings history and art to life, develops and enhances geography and science.