Breakfast Club

We know how busy lives can be... Breakfast Club aims to be a 'home away from home'.
Offering a selection of cereals and toast, we encourage independence with a 'hotel style' buffet system. With the winter mornings here there is no better way to warm up than with a bowl of porridge or beans on toast. Sitting together at one big table, improves conversation skills as well as table manners.
After breakfast there are a variety of play activities for the children to choose from catering for children from Reception Class right through to Year 6.
Breakfast Club provides a healthy start to the day, making sure your child has a full tummy before heading into class, calm and ready to learn.
Sessions must be pre booked using the School Gateway App. Sessions can be booked up to a term in advance.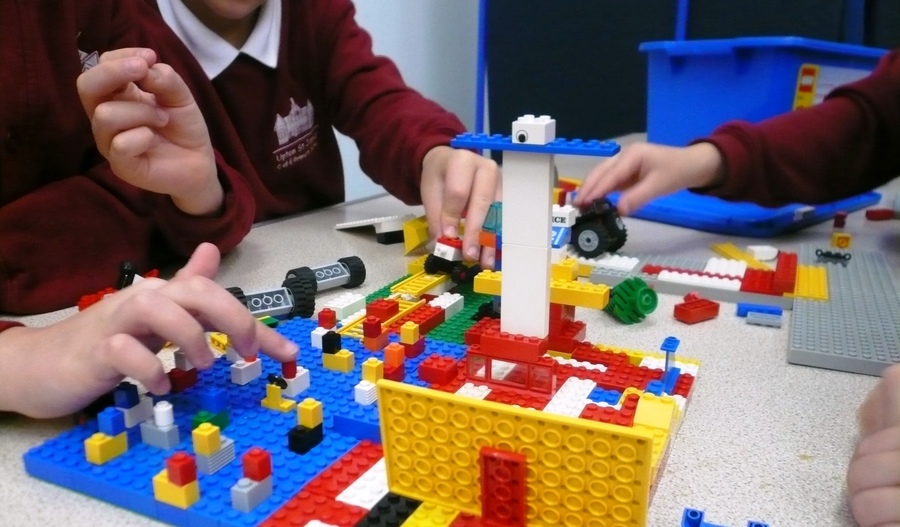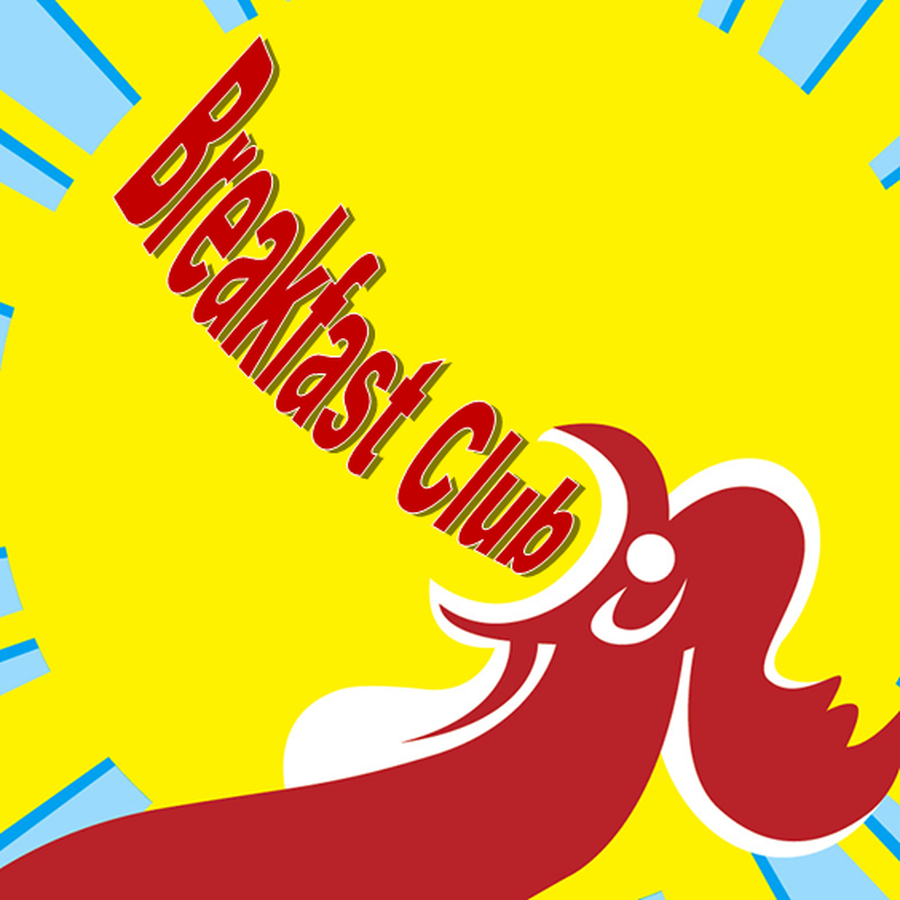 Every Monday to Friday
7.45am until 8.45am
£2 per session