Comic Relief is a UK charity which aims to create a just world free from poverty and as a rights respecting school, we want to continue to work hard to help ensure the rights of all people are respected.
On Friday 15th March the whole school took part in lessons to learn how Comic Relief helps disadvantaged children around the world.
We raised money by holding a cake sale and donating £1 to wear red. The total raised was £188.35! Thank you for all your support.
This money will be used to change countless lives, both here in the UK and worldwide. For example, just £3 could pay for crayons, pencils, paint and paper for children living in a Serbian refugee camp (UNCRC Article 29). Here in the UK, £10 could cover the cost of 10 hot meals for a homeless person (UNCRC Article 24).
Our Eco Warriors were excited to make a visit to the Energy from Waste facility in Plymouth, where Torbay's residual (non-recyclable) waste is treated.
The visit was organised in recognition of the hard work the children have done in order to respect children's right to a clean environment (UNCRC Article 24). We hope that the visit will also increase their environmental awareness and give them ideas on how they can develop their role further, continuing to have a positive impact in the school.
Mrs Prynn was proud to receive an email after the visit commenting on the excellent behavior of the children and their knowledge of recycling!
Thank you Eco Warriors!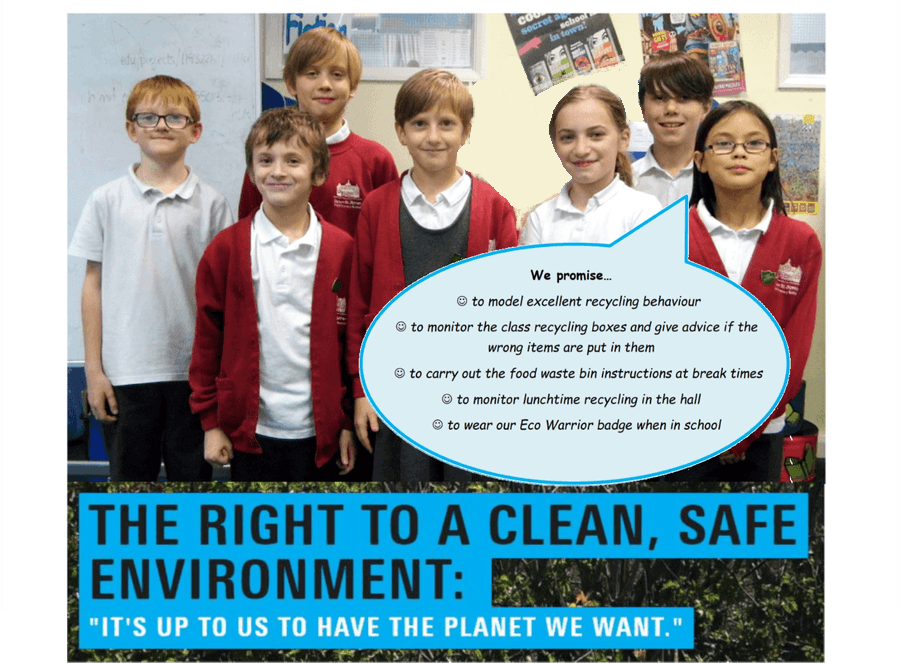 Thank you to all those who supported Red Nose Day. We raised a brilliant £188.35!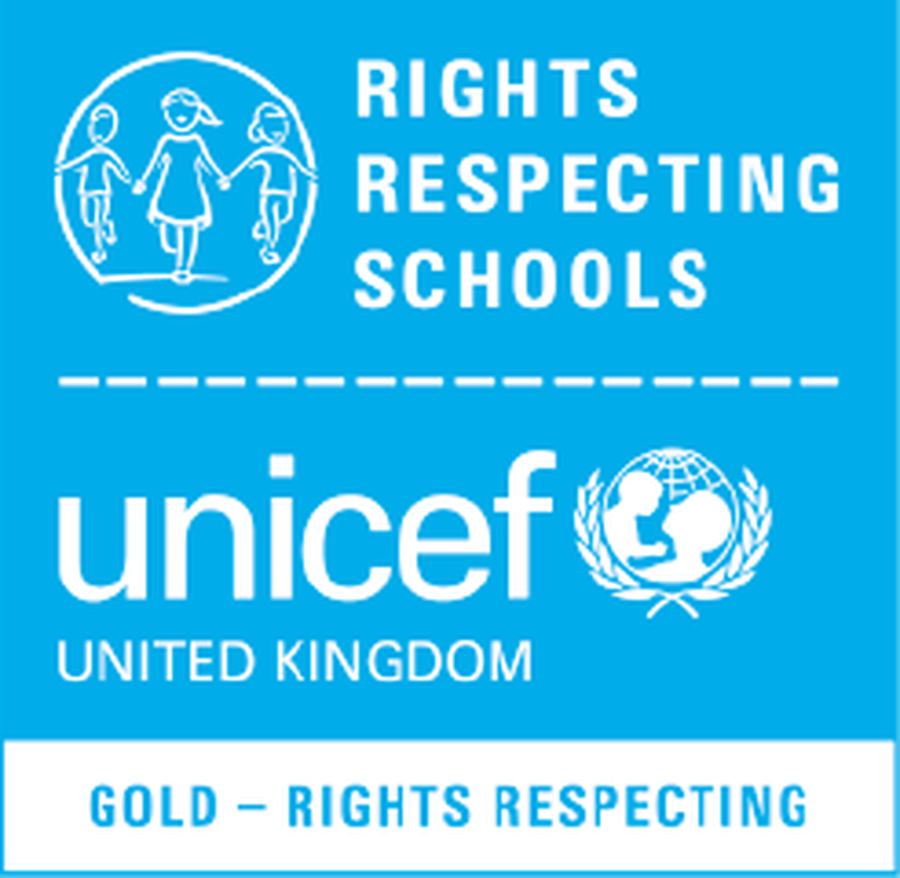 We have received the prestigious Unicef UK Gold Award!
Unicef is the world's leading organisation working for children and their rights. The Rights Respecting Schools Award is granted to schools that show commitment to promoting and realising children's rights and encouraging adults, children and young people to respect the rights of others in school.
Gold is the highest accolade given by Unicef UK and shows a deep and thorough commitment to children's rights at all levels of school life. Although 400 schools across England, Scotland, Northern Ireland and Wales have received Gold, Upton St James is the first school in Devon and Torbay to gain the award!
The Award recognises achievement in putting the United Nations Convention on the Rights of the Child at the heart of a school's planning, policies and practice. A Rights Respecting School is a community where children's rights are learned, taught, practised, respected, protected and promoted.